SOME PICTURES OF ME AND FRIENDS AND STUFF
These are all pretty recent pics of me and people, taken in the past couple years at least.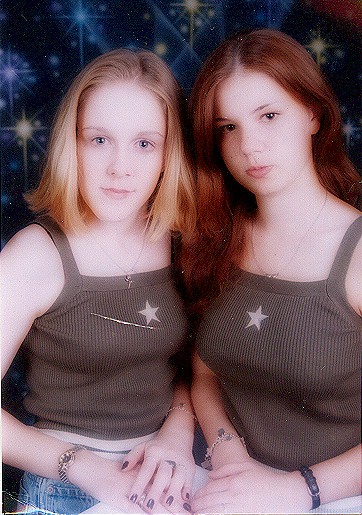 Amy and Nicole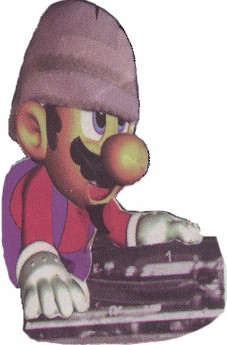 Wu Tang and MixMaster Mario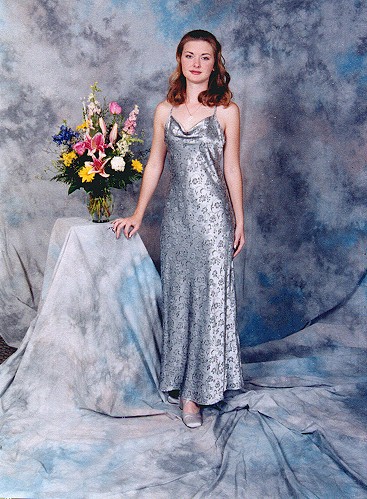 My best friend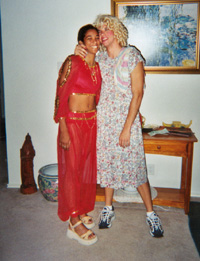 I make a sexy chic right?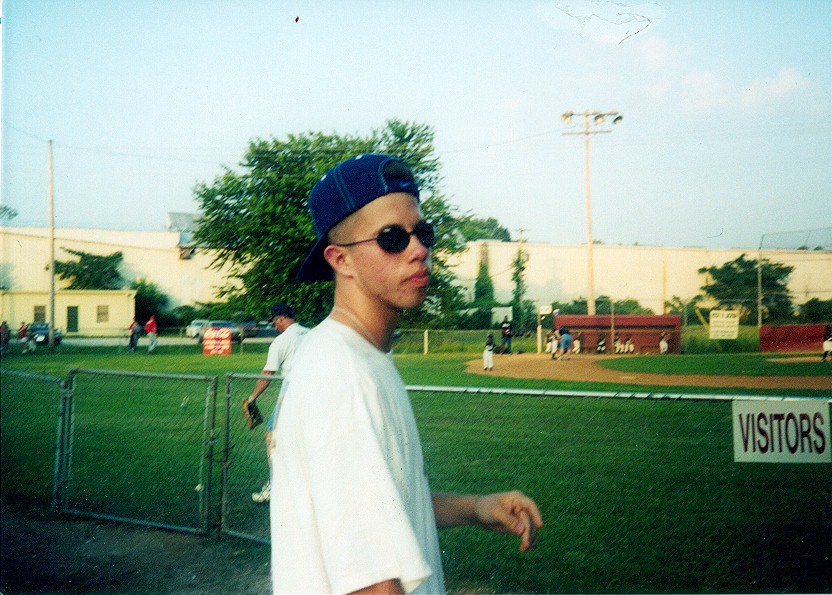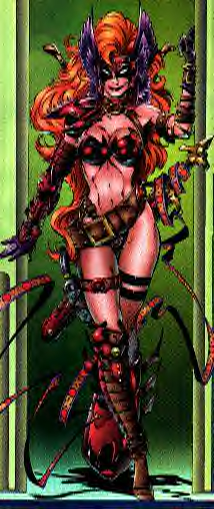 I just thought this one looked tight.